Our expert team of IT professionals is ready to help you with all your managed IT services needs. We work with you to define, meet, and exceed your expectations. Our success depends on yours.
When you need managed IT services, you need a company with the experience, dedication to customer service, and knowledge of IT to exceed your expectations. We deliver all that and more at Chesapeake Data Solutions.
Your network and computer systems are the central nervous system of your business. If they aren't running optimally, they can bring your business to a halt. Plus more and more small businesses are being targeted for hacking and intrusion so data security is of more importance than ever before. You don't need the hassle of a slow network or the stress of a network security breach.
Your IT services do not need to be a hassle. Chesapeake Data Solutions has been helping businesses in the Mid-Atlantic with their Information Technology needs for over 15 years, we understand the managed IT service needs of small businesses.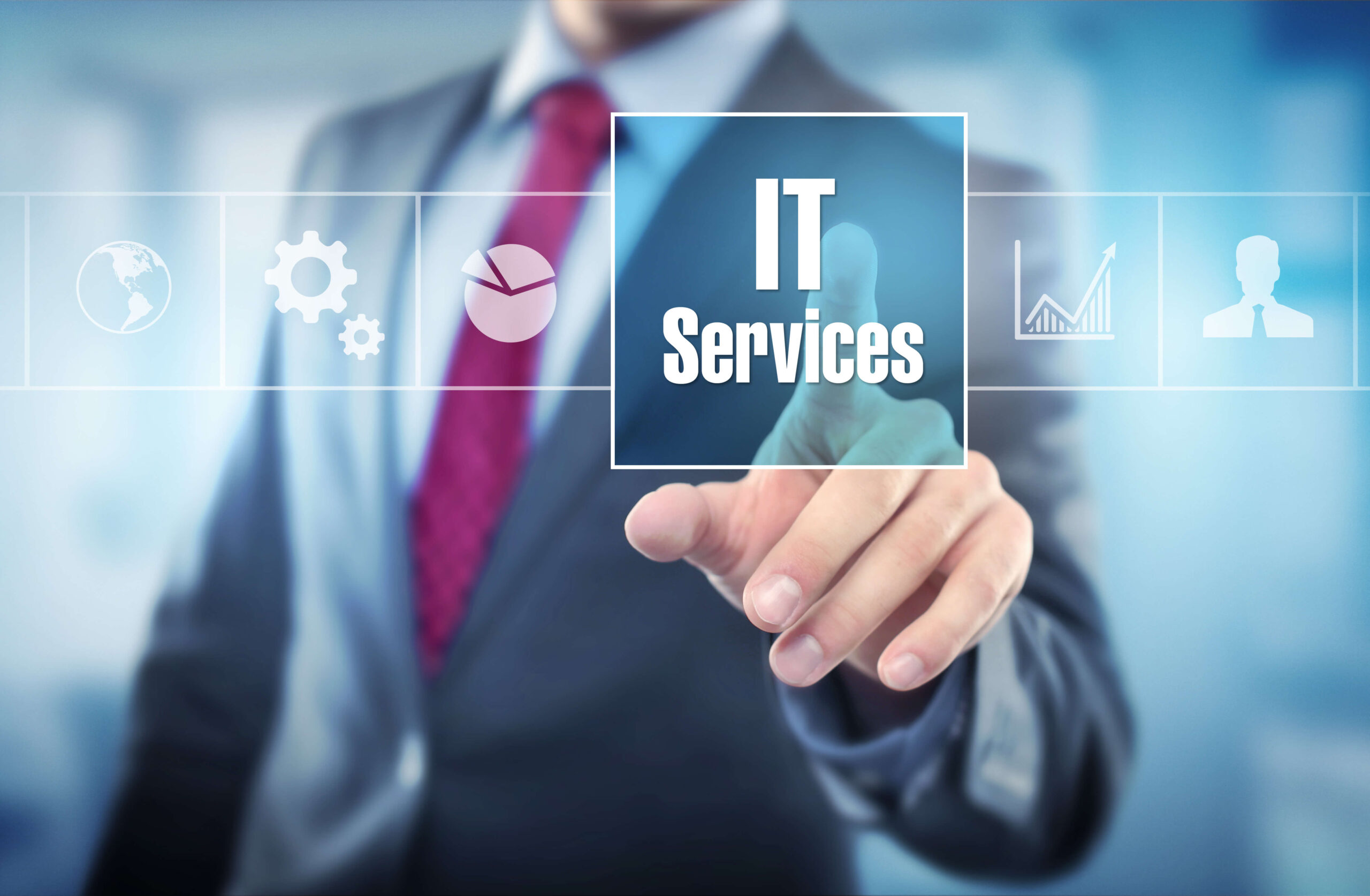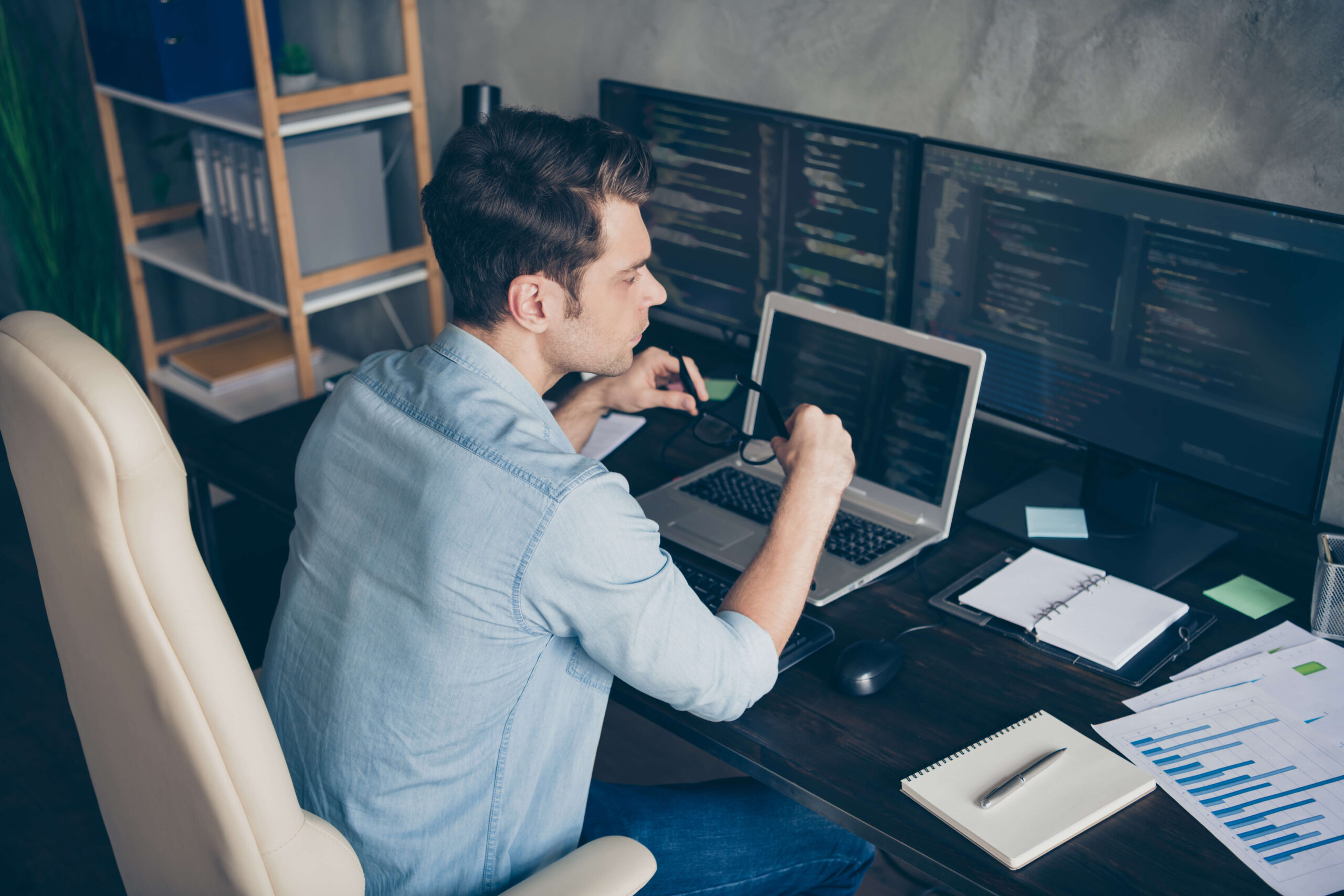 Your Managed IT Services Provider
We provide managed IT services for you and your business. You and your staff won't have to spend time keeping your computer and your network up to date. Our experts are ahead of the latest technology and know the best solutions for you. We customize our services for your company to deliver the optimal performance for your needs and budget.
We manage your infrastructure to proactively prevent your most challenging potential problems. We work hard to optimize and protect your network so you and your team can work hard in your business.
Small Businesses Trust Chesapeake Data Solutions with Their Managed IT Service Needs
Chesapeake Data Solutions believes the best way to be prepared for problems is to prevent them. We will not do anything that you don't need us to do, but we will save your business money by fixing and upgrading things before they break. This includes updating software and replacing components when they fail. We provide data backup so you can retrieve your important files if something fails.
Losing your important business data would be a nightmare. For you, and for your customers. Data Backup Services are crucial for all businesses, no matter their size. Whether from a system failure or a breach, your business's data must be backed up so it can be recovered and your business can recover with minimal interruption.
We take a customized approach to your managed IT service need. Chesapeake Data Solutions can tailor your solution to your business and your budget. We are able to optimize your network, extend the life of your hardware, protect your systems against breaches and keep your systems running smoothly with our managed IT services.
Our Managed IT Services let you focus on your business
Managed IT Services Help Your Business Run More Efficiently
Our managed IT services help streamline your business to improve performance. We save you time and money by allowing you and your staff to focus on your business instead of spending time on your computers and network. There's no need to spend your time dealing with the IT failures, system inefficiencies, and security threats facing your business every day. Chesapeake Data Solutions tackles all those issues for you proactively. We work to improve and optimize your systems and network and implement a strategic plan to keep your business running right.
Chesapeake Data Solutions managed IT services provide room for your business to grow. You and your team will have more time to focus on your tasks and growing your business when you leave your IT needs to us.
We Keep Your Network Optimized
If you've ever been frustrated by computers or systems running slowly then you understand how much damage they can do to productivity. Contact us today to learn how Chesapeake Data Solutions can help your business. No matter your size, budget, or location, we can customize a solution for your business. Our expert team of IT professionals provides innovative solutions to optimize your systems and network. Once our team gets to work, you'll wonder how your business ever functioned without Chesapeake Data Solutions.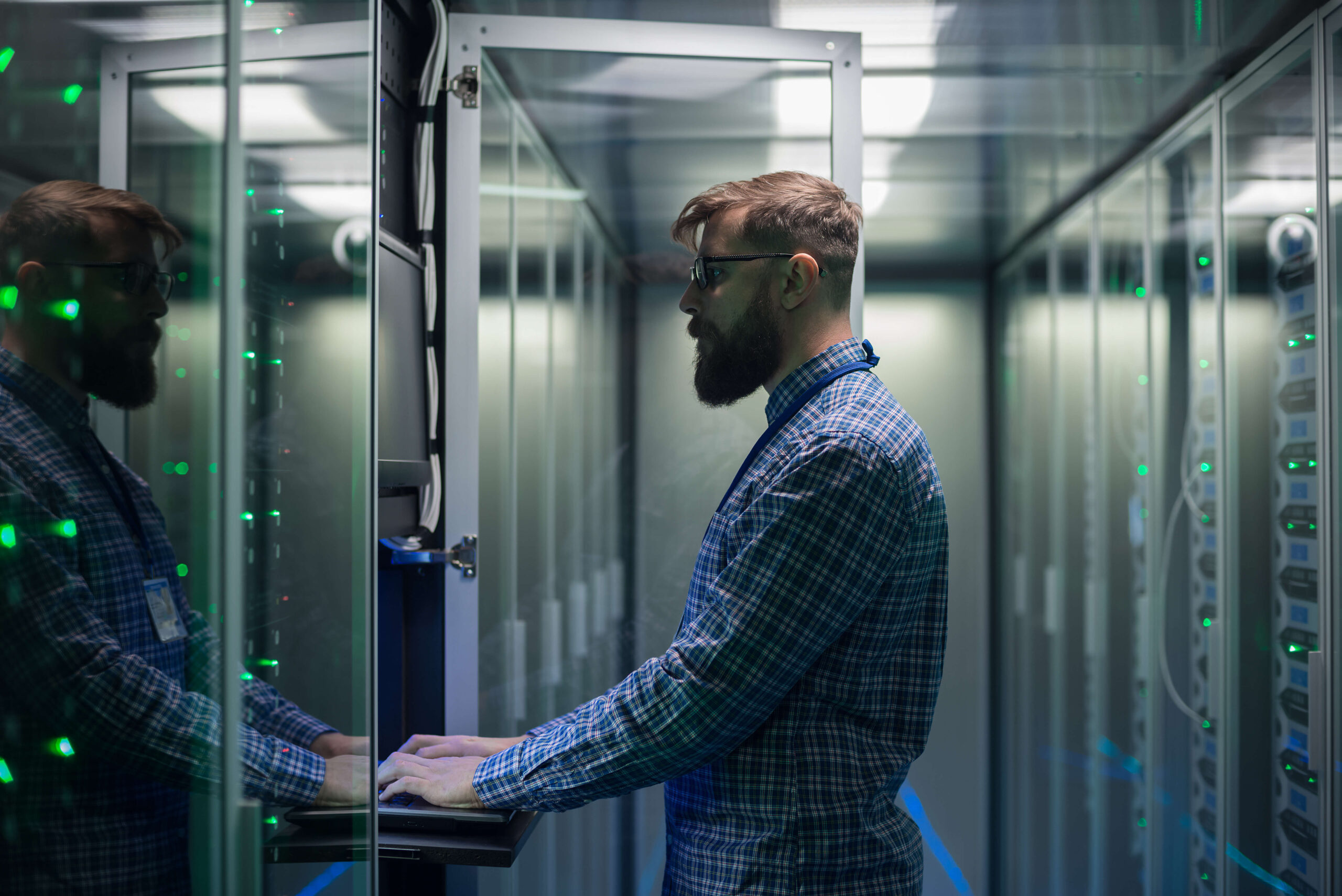 Why Choose Chesapeake Data Solutions for Managed IT Services
With Chesapeake Data Solutions, you're getting a company with over 15 years of experience providing managed IT services to small businesses in our area. We provide superior managed IT services and customer support to our customers. Our teams supply your business with customized managed IT services that exceed your expectations.
Chesapeake Data Solutions is a veteran and locally owned business with over 15 years of experience. We'll show you how efficiently your business can run.
WHAT OUR CLIENTS SAY ABOUT US
Comprehensive Managed IT Services for you and your business
Chesapeake Data specializes in IT and data solutions for small to medium-sized businesses. Rapid access to data and accurate exchange of data is critical to stay competitive in today's market. We provide flexible, scalable IT solutions with your business's objectives and goals in mind. We specialize in meeting the needs of businesses in a wide range of industries. Planning your IT can be tricky. Plan too small and you will outgrow it in a short time. Plan too large and you will be wasting your company's resources. Chesapeake Data operates as your CIO to align information technology with your business needs to increase organizational performance while protecting and increasing your bottom line.
Chesapeake Data provides comprehensive information security, network security and computer services that remotely manage and monitor hardware. We also provide firewall protection that quickly detects and responds to suspicious network activity. Chesapeake Data also remotely manages and monitors internet access and wireless networks for your staff to enhance productivity. Our security solutions log all internet access and events, letting you know exactly what data is being sent and received. We can provide secure VPN access to allow employees to telecommute and access their work from a remote location.
Chesapeake Data configures computers to share data and resources, increasing your efficiency and keeping costs down. Your network is the backbone of your company's information systems. In today's fast paced data intensive world, your organization needs a reliable IT infrastructure to conduct day-to-day operations and accomplish your mission. Our professionals will design, implement, operate and maintain your IT infrastructure. We help align your long term business strategies with your network design to ensure flexible and interoperable security to increase ROI while achieving competitive advantages.
Chesapeake Data repairs computers at a fraction of the cost to replace them. Common PC repairs that can dramatically improve your computers' performance include:
Hard drive upgrades/replacements/additions

Power supply replacement/upgrade

RAM upgrades

File system repairs

Master File table (MFT) defragmentation

Page file defragmentation

Registry cleaning/repair

Chesapeake Data has partnered with PanTerra to deliver you success by unifying all communications into a single, seamless, and cohesive solution called World Smart.
Unifying Features
WorldSmart 4.0

Unified Communication

Administration

Mobile/Remote Workers

Cloud Archiving

Multi-Location Optimized
Voice Services
Computer Telephony

Digital PBX

Softphone

Call Recording

Mobile Call

Enhanced Voice Mail
Chesapeake Data's skilled technicians excel at PC repair, and PC computer support. Our monthly and quarterly preventative maintenance programs are designed to protect your computers and stop them from breaking down.
Maintenance Programs include:
Optimizing your PC

Removing built up files

Installing security updates and other Windows updates as necessary

Driver updates, when necessary

Adware and Spyware removal

Hard drive diagnostics