About Chesapeake Data, INC.
About Chesapeake Data, Inc. is headquartered in Woodbridge, VA. We specialize in providing technology planning, cybersecurity, information security and assurance, network management and network security, PC repair, and PC computer support. We also offer VoIP/Unified communications systems to small and medium-sized businesses in various industries.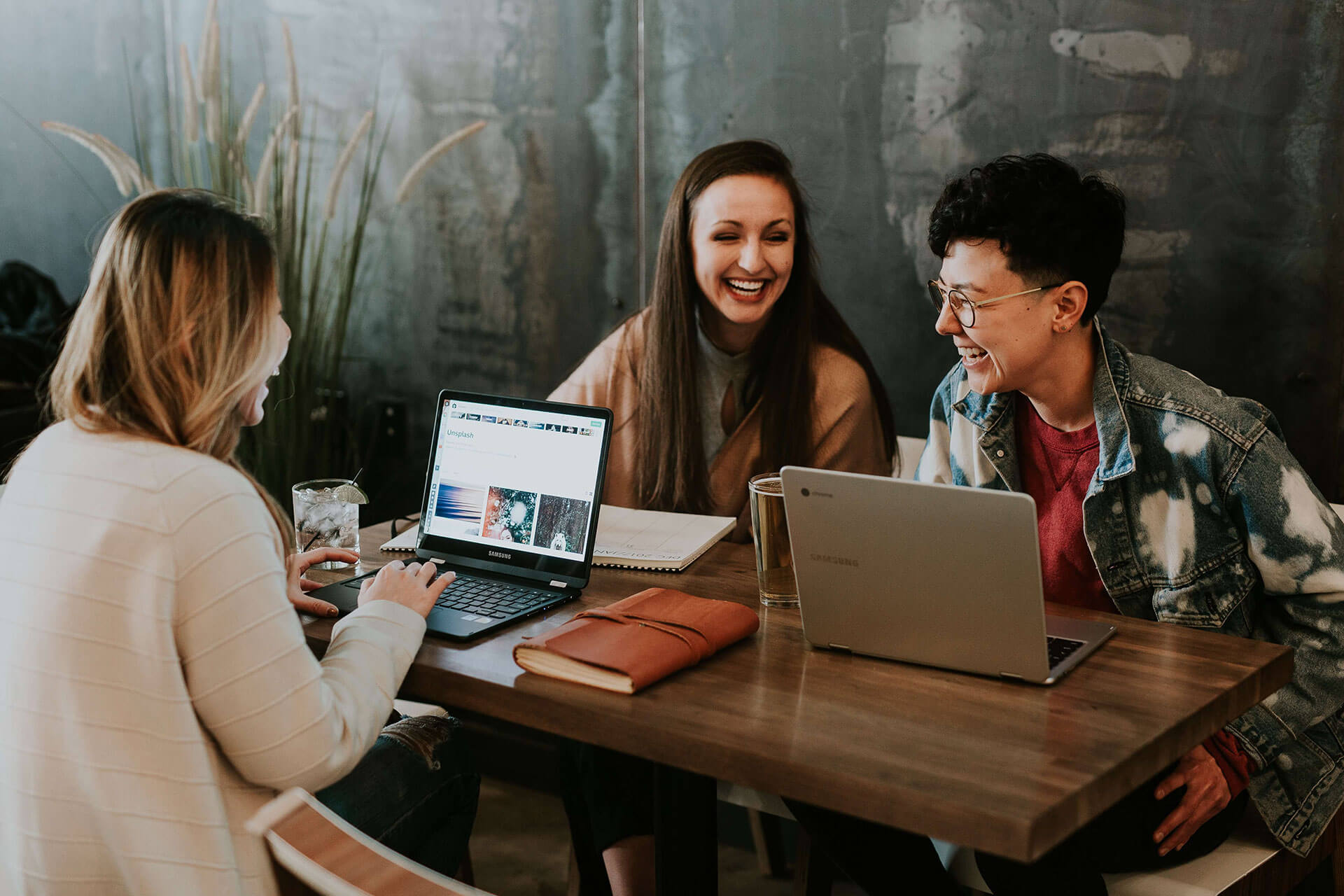 Learn more about our services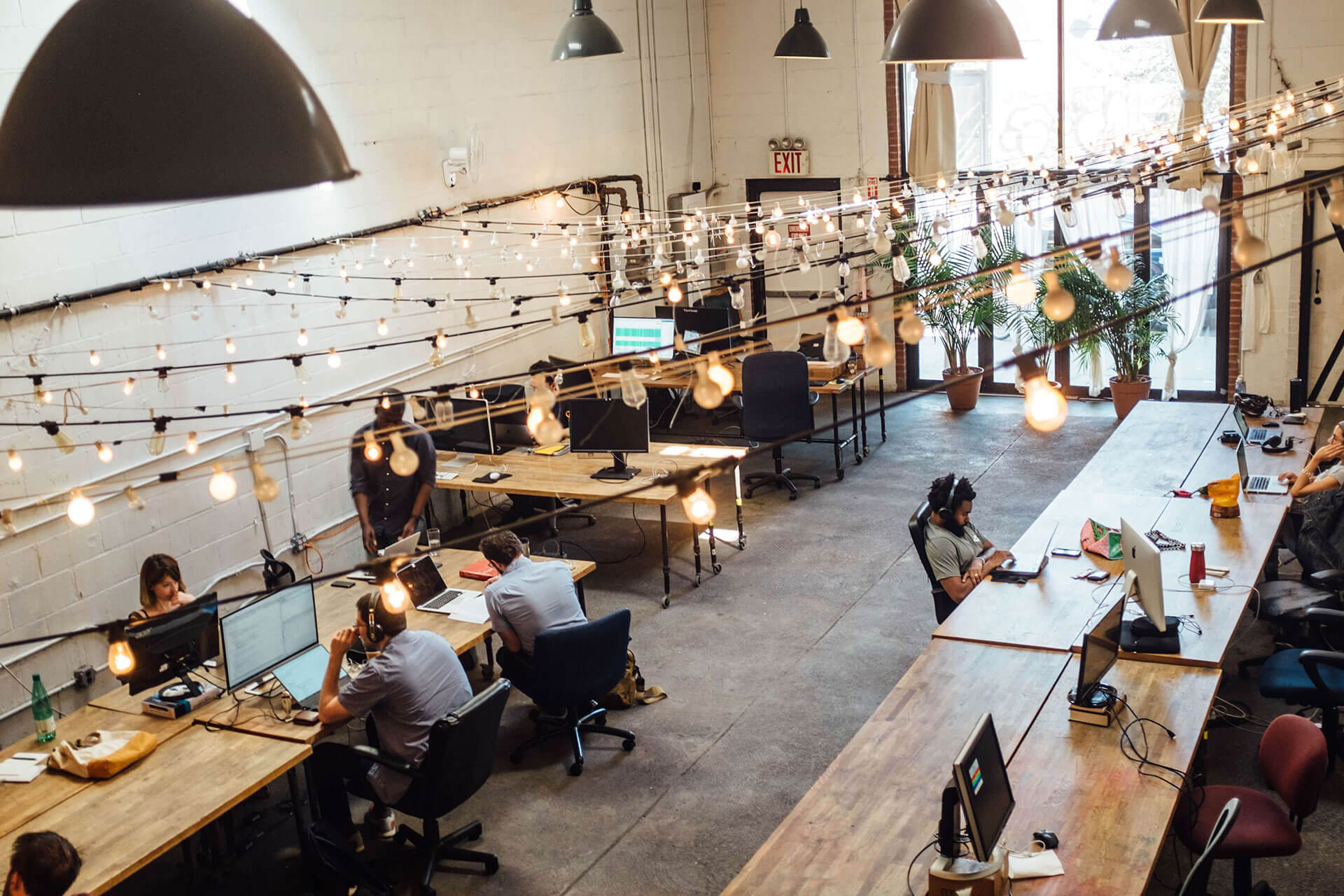 Since 2006, Chesapeake Data has partnered with clients to help them meet their objectives and focus on their core competencies while reducing operating costs. The growth of your organization poses unique requirements for your IT environment. We help you develop an IT plan and the right course of action without neglecting your company's mission and objectives.
Our commitment to your success, our knowledge of the technology market place, and our access to technical professionals allow us to provide you with the right answers and solutions to grow and meet your current and future business needs.